Employees at Rehfuss
Thanks to our motivated employees, we have grown in recent years and have continuously improved and developed. We value employee satisfaction, teamwork, appreciation and respect for one another.
Here is a brief overview of our team:
Melos Mehmeti
Melos Mehmeti has been working in final assembly since 2019. Melos also helps out with shipping and picking.
"I really like the teamwork with my colleagues and the flexible working hours."
Markus Kirchgeorg
Markus Kirchgeorg has been with Rehfuss since 1985, started as a toolmaker and became production manager in 2008. Today he is in charge of the entire production.
"I was able to contribute to the growth of the company and have matured myself through the increasing responsibility."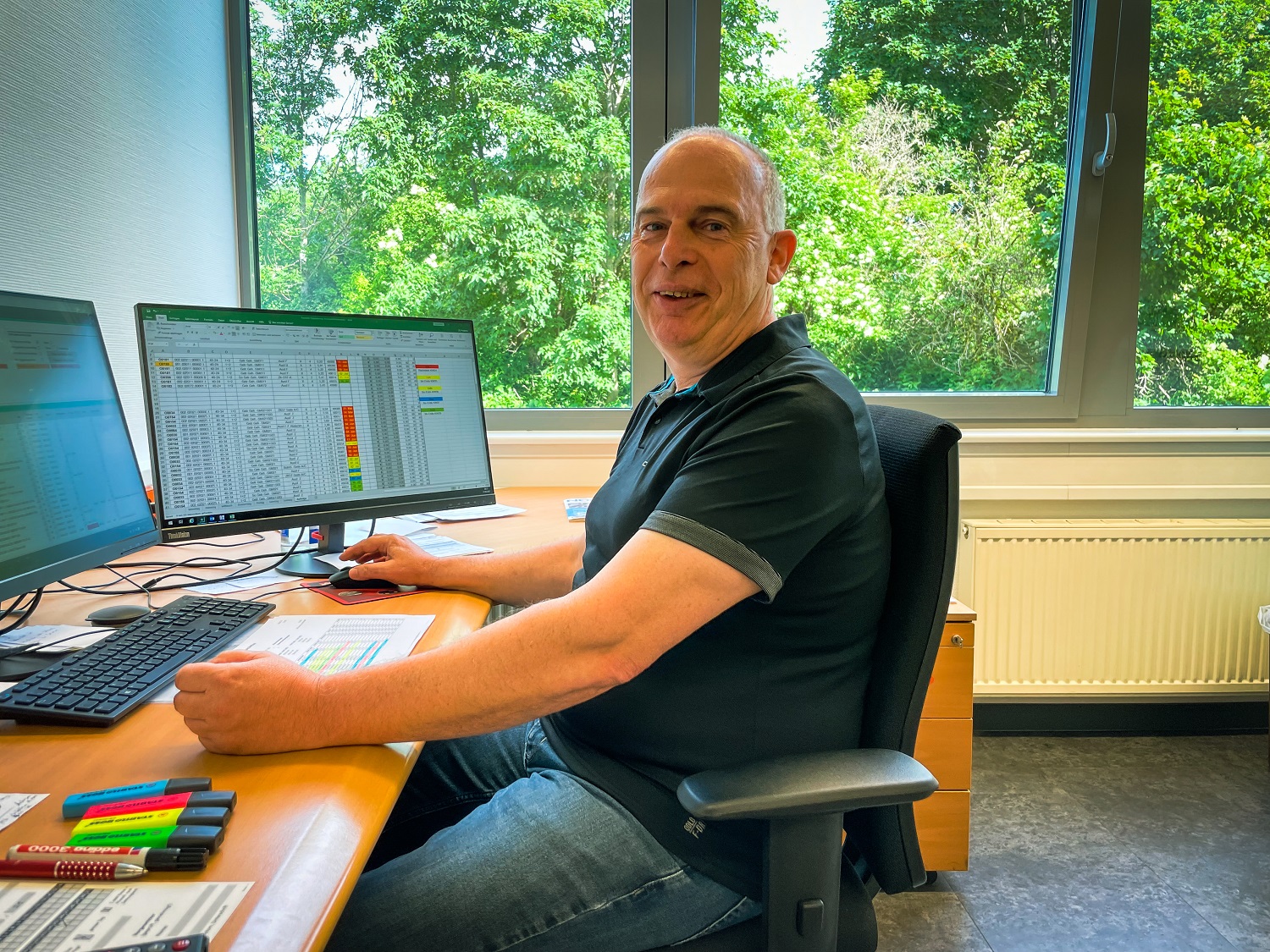 Heike Kästle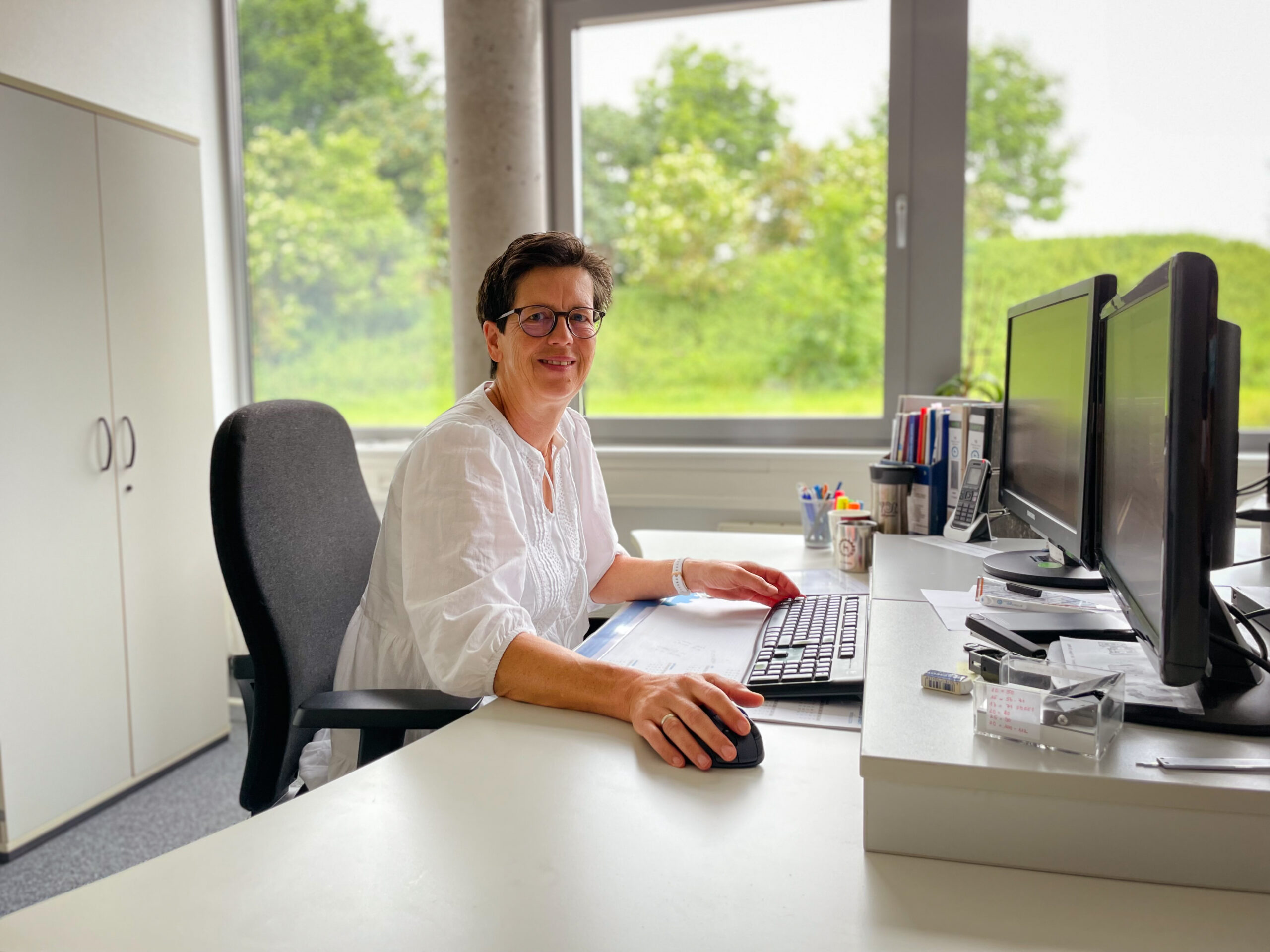 Heike Kästle has been working as a technical draftsman in development since 2006. Your tasks include documentation for customers, creation of 3D data and constructions.
"I have a diverse, varied range of tasks and can work independently and on my own responsibility."
Ingo Nell
Ingo Nell has been working in the company as a CNC milling machine since 1998. He operates and monitors computer-controlled milling machines.
"I like my area of ​​responsibility very much and my colleagues are great."
His motto: "Quality instead of nonsense."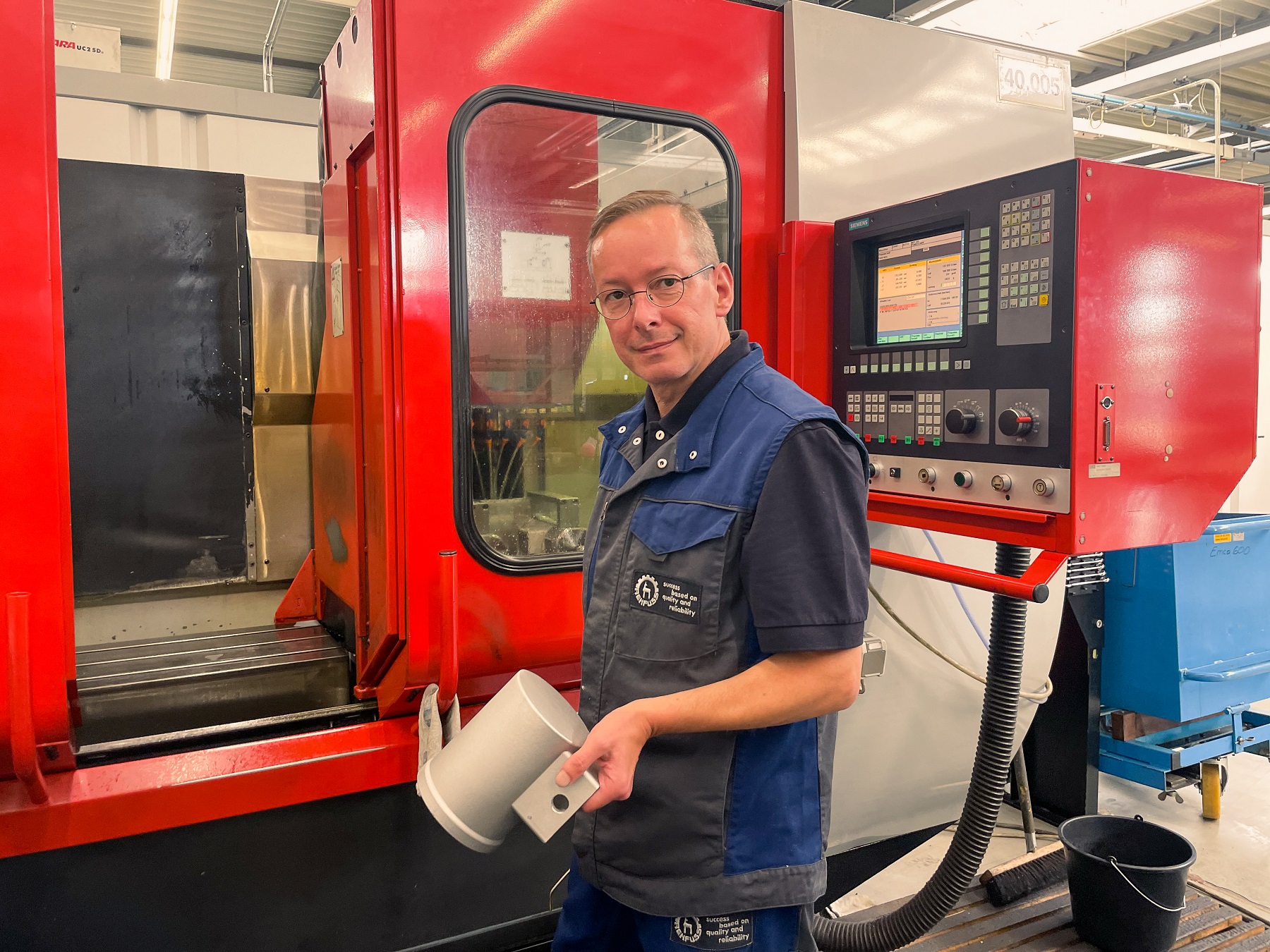 Vincenzo Cerreto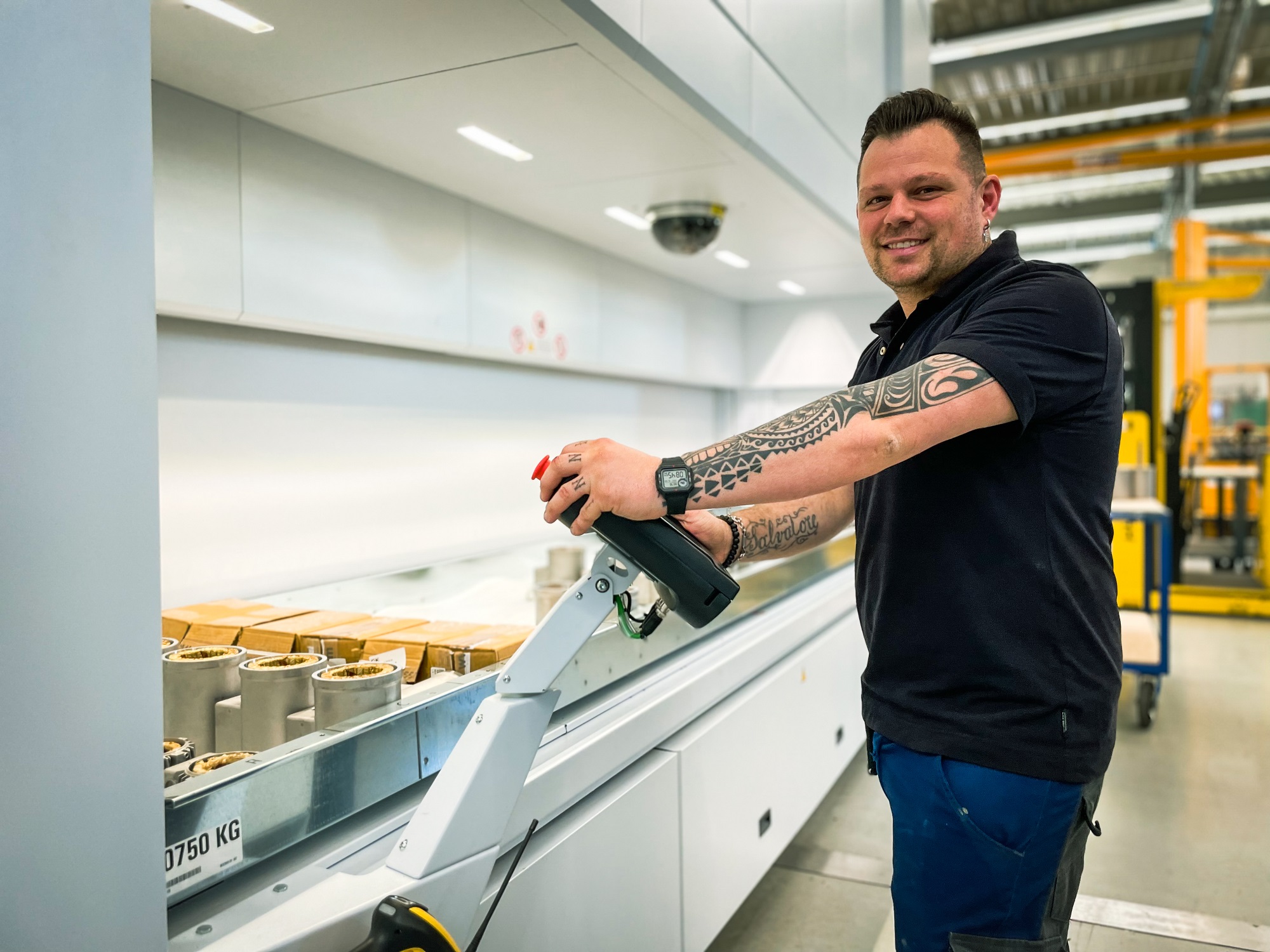 In 2019 Vincenzo Cerreto was hired as a machine operator. Since moving to the new plant in 2020, he has been working as an order picker in the automated warehouse.
"I really enjoy working with the modern storage system. At Rehfuss, I work in a future-oriented company with a secure job. "
Here could be your picture!
We are constantly looking for talented and motivated employees.