Sponsoring
Rehfuss sponsors various clubs and associations, whose well-being is very important to Rehfuss. Especially in the current time it is important to keep the clubs alive and to support them.
HBW Balingen-Weilstetten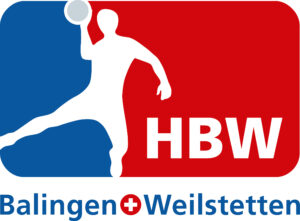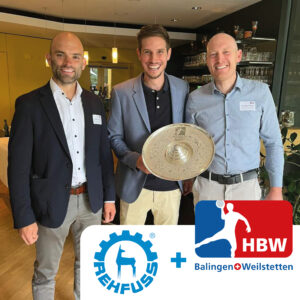 We are happy to be a sponsor of HBW Balingen-Weilstetten in the 2023/2024 season. We would like to support this sporting achievement in the region and have decided to cooperate.
Turnverein Onstmettingen
We have been supporting the handball and GEKO Racing departments of the Turnverein Onstmettingen for several years. We are pleased that we can be a successful sponsoring partner.
Technology workshop Albstadt
That an idea becomes a company!
Idea, implementation, growth: the Technology workshop supports you from the first step into self-employment through the implementation of an idea to a successful company. Rehfuss is happy to support the founders of tomorrow so that Albstadt will continue to attract new companies in the future.