Variable speed belt drives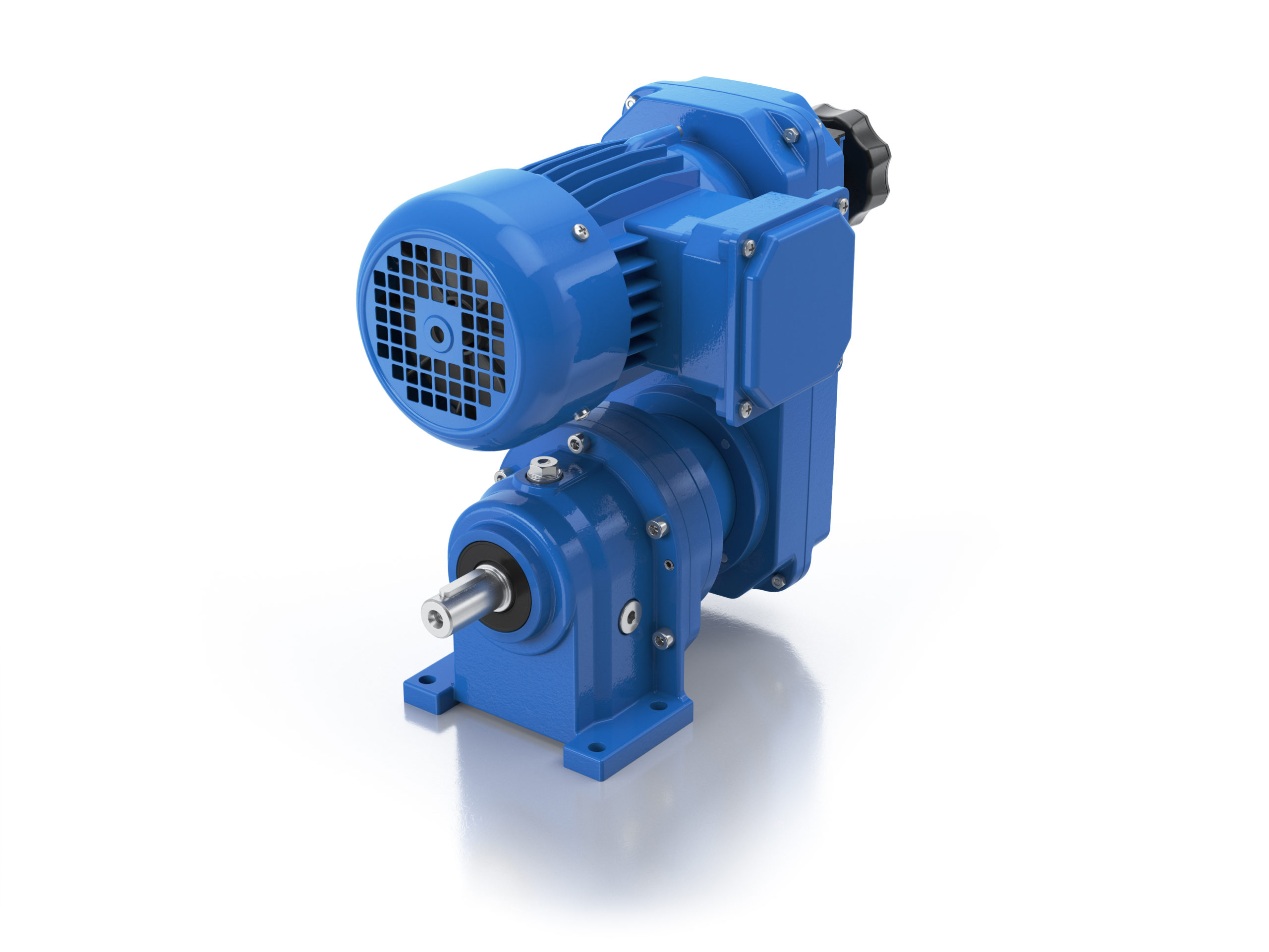 Exceptionally long service life

Modular system

Low noise
Rehfuss variable speed belt drives are cost-effective, maintenance-free and universally applicable. They allow enormously fine gradings, meaning that the speed range can be tuned specifically for the application at hand. It can be adjusted individually and without the need for any ancillary equipment.
Our variable speed belt drives can be combined with all of our gearbox designs.
Illustrations, dimensions and representations are non-binding. Illustrations show options.Technical changes reserved.