Stainless steel motors (SBE / SBH)
Exceptionally long service life

Easy cleaning thanks to smooth surface

High proctection class

Low noise

Stainless steel
We have revised our motors size 71 with the help of our extensive experience in the field of stainless steel drives and in compliance with the corresponding EHEDG guidelines and can now offer electric motors in HYGIENIC DESIGN to our customers.
SBE – SMOOTH BODY E (stainless steel) Stainless steel motor

The SBE execution is a stainless steel motor for hygienic applications (packaging industry, pharmaceutical industry, food industry, …). It is easy to clean and the way it is designed makes it very difficult, for dirt to deposit on it. It is also very resistant to aggressive media.
SBH – SMOOTH BODY H (Hygiene) Stainless steel motor

The SBH execution is based on the SBE execution and has basically the same characteristics as the basic model. In addition, however, this variant has additional modifications that facilitate its use in the processes (for example directly near the food to be processed). For this, the EHEDG guidelines were explicitly taken into account when designing the products.
Our stainless steel motors SBE and SBH can be combined with our stainless steel gearbox SMN and stainless steel gearbox KNS.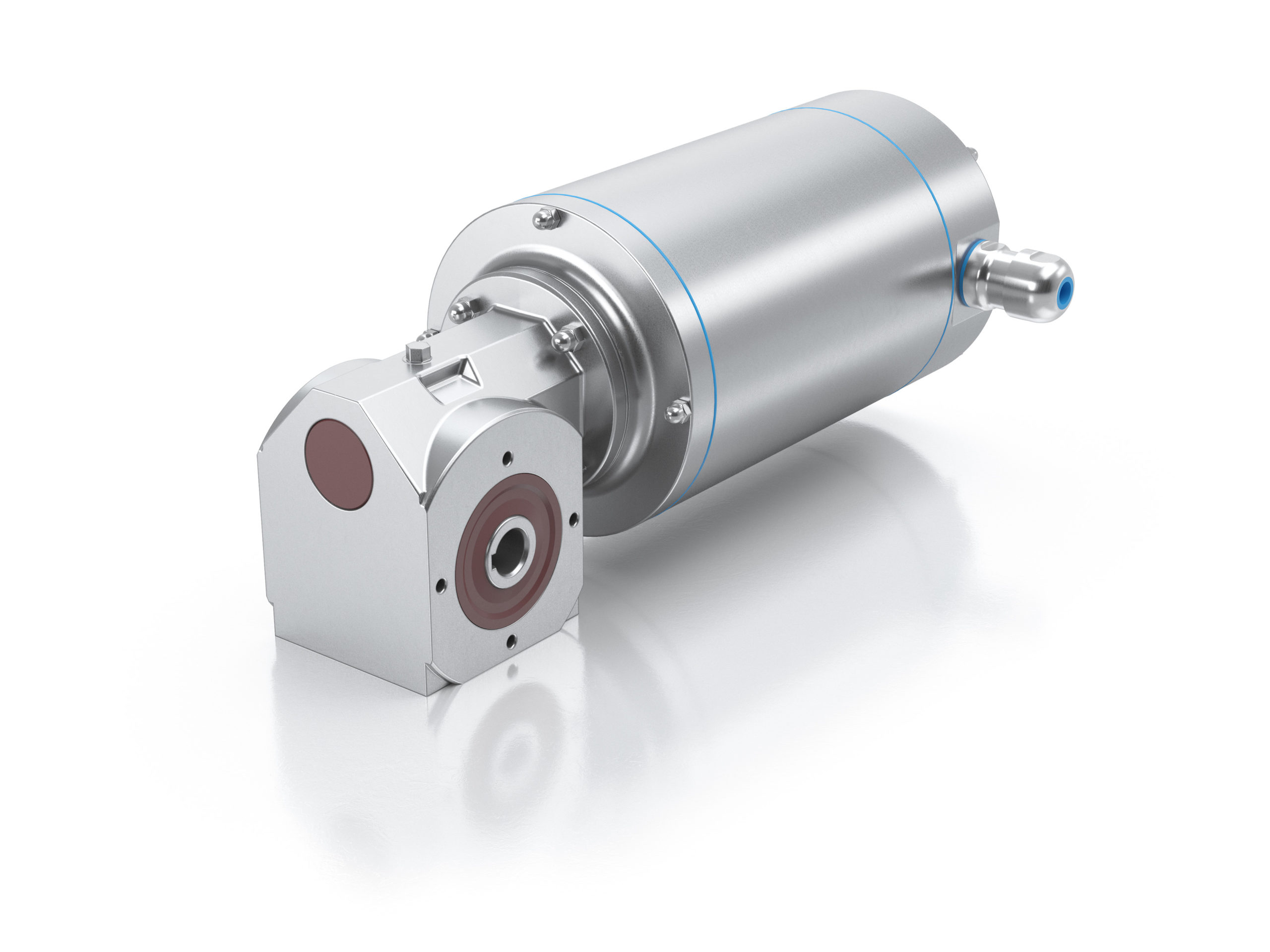 Illustrations, dimensions and representations are non-binding. Illustrations show options. Technical changes reserved.